Hello all! I am an intern here in the Photography & Digital Arts department for the summer. I am a student at SUNY Brockport and I'll be starting my junior year in the fall. I am a double major in art, with a concentration in photography, and anthropology; I also have a minor in museum studies and public history. In my personal work I am very inspired by the supernatural and witchcraft. I'm a dedicated student, but I also have two jobs and a few hobbies like reading tarot cards, watching the bachelor and growing plants.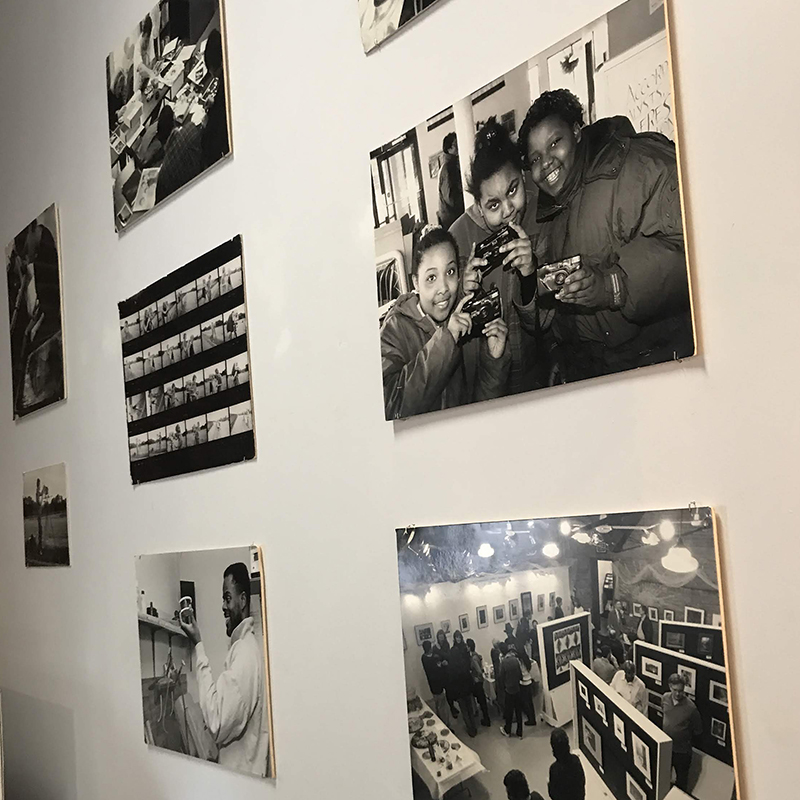 As for what I'll be up to here and my goals as an intern, there are quite a few things I'm looking forward to. Some of the projects I am working on include being present here on the blog, taking photos to help update the website, helping with event publicity, archiving and organizing files, and odd projects around the building. As an intern there are many things I look forward to learning, of course experience is important, but a museum studies student, there are many things that I can learn by being here that I could not else where. Arts centers are great and they play unique roles in their communities.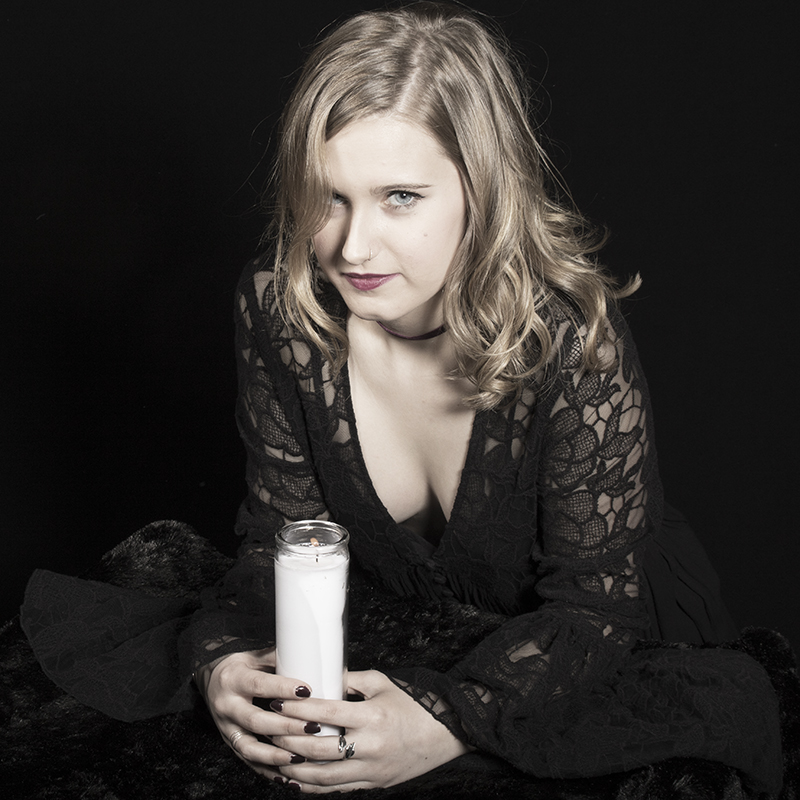 I've had a great time being here so far and I can't wait to see what the rest of the summer has in store!