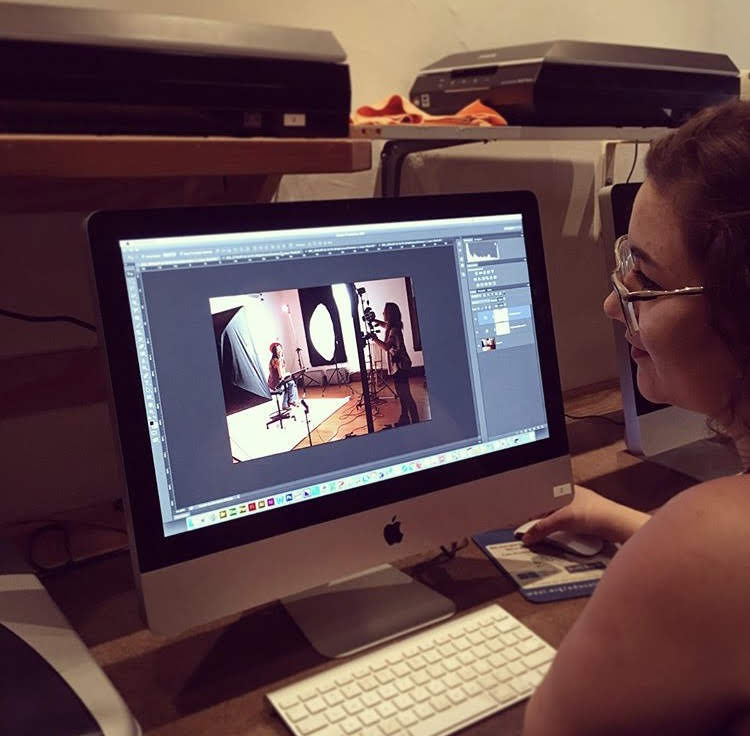 It's hard to believe the end of August is almost here and that my time at Flower City Arts Center is almost over. Reflecting on my time here, I have learned so much and had many great experiences. While I was here I kept a log of what I did everyday, and looking at it now there are a few projects and experiences that really stand out to me.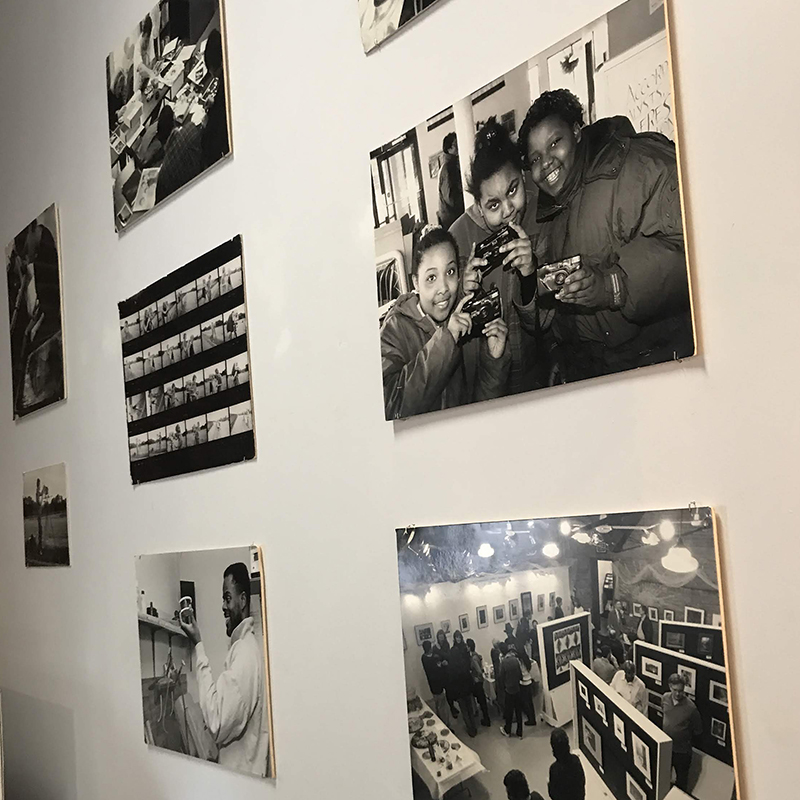 One of my favorite projects of the entire summer was one of the first things I did, and that was reorganizing and archiving the class files. While that may sound painfully boring to many, I really enjoyed it and it was an important experience for me as a museum studies student as I think it helped me realize what type of work I'd like to do in the future. The other experience that stood out to me was being able to join the Studio Photography for Teens class on their field trip to the George Eastman Museum. I had the opportunity to meet David Levinthal and hear him speak about his own work as well as his process. I was also able to work with some of the artists in residence here and be present on the Flower City Arts Center's social media. One experience that combined these things was when I was able to be a part of the live Instagram interview with AIR Megan May. Of course, these were not the only experiences that left an impression on me; everything I did here taught me something.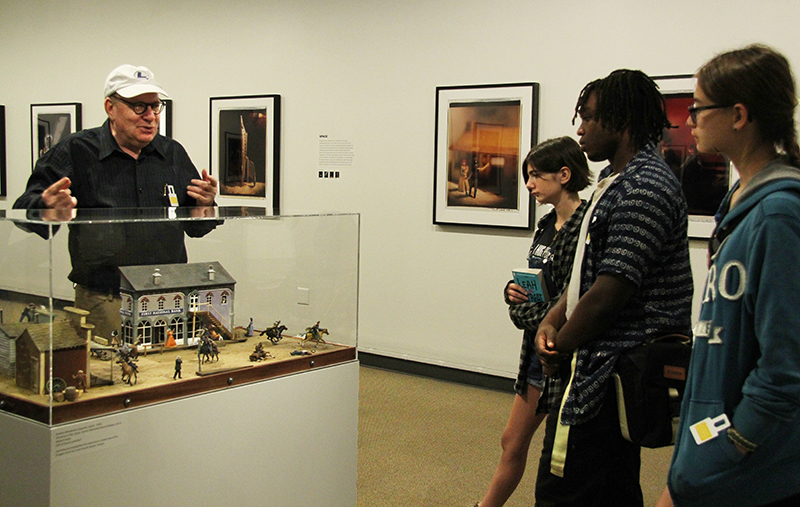 Without Flower City Arts Center and the amazing staff here, I would not have had any of these experiences or opportunities and I am so grateful for the time that I have spent here. From the youth program, to the artist in residency program, to the internship program, and everything else this center has to offer, Flower City Arts Center is a unique part of the Rochester community and I am thankful that I was able to be a part of it for these past three months. I value the time that I have spent here so much, and I hope that my departure isn't a "goodbye" and is more of a "see ya later".