Jeremy Pinsonneault is an instructor in the Photography and Digital Arts Department as well as an artist in residence in the Printmaking and Book Arts Department. Some of the classes Jeremy teaches in the Photography and Digital Arts Department are Intro to Illustrator, an advanced Illustrator Projects Workshop,  Intro to Photoshop, and Wild About WordPress.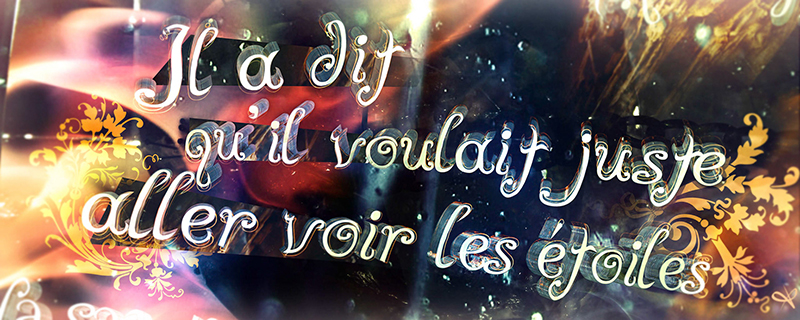 What is your favorite subject matter to cover in class?
I enjoy covering different processes that have the best return on time invested. Everything I teach in the photo department is digitally based.  Because of this, it's good to be cognizant of how much time is being spent in front of a screen. My favorite lessons are where a new tool is introduced that automates things you would otherwise need to do manually. Learn enough of these and you'll find that you're spending less and less time tied to a machine and more time enjoying the real world.
How long have you been an instructor here?
It's going to be one year in August and I'm very excited about continuing.
What do you hope students take away from your class?
There are a few common ideas that I try to emphasize in all the classes that I teach. A lot of them focus on productivity, the general takeaway that you don't have to spend your life in front of a monitor.
In teaching, I've noticed that a lot of my students have tried to learn the program before but have been unsuccessful. In my class I tell my students to ask me how to do something as many times as they like until it's finally explained in a way that resonates with them. This is a community arts center and everyone has found us and is taking the class for different purposes. There's nothing more rewarding than having someone exclaim in class "I finally get it!"
What is your favorite thing about Flower City Arts Center?
The supportive community and the different disciplines that are offered here. Being here you are able to interact with such a variety of people from all walks and stages of life. There is always something to be learned or a connection to make. There are people who have their work in museums and are so very friendly with imparting advice and knowledge.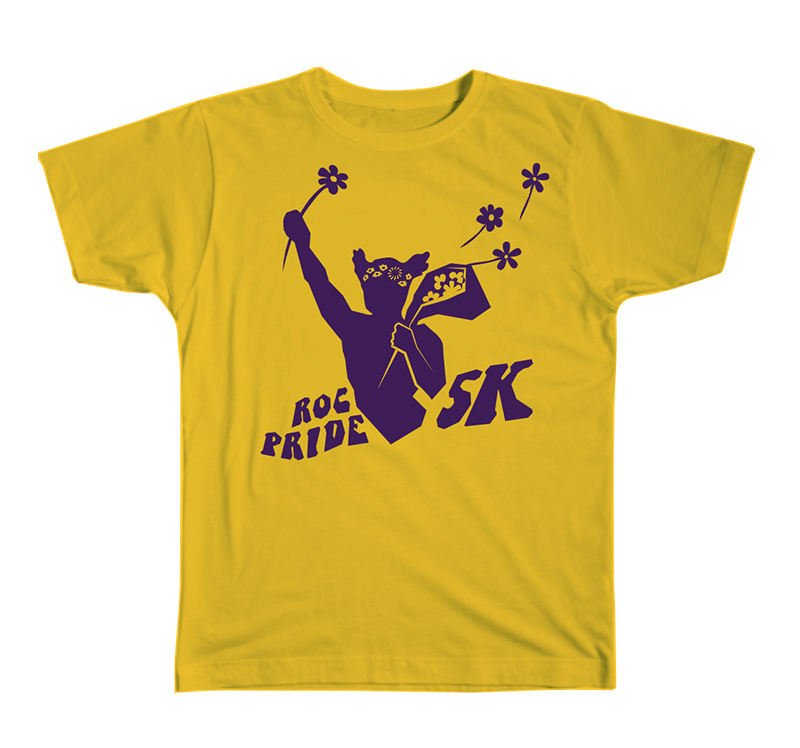 Do you have a catchphrase? If not, what would you make your catchphrase if you had to choose one? Why?
"You Got This" – I have come to find that when it comes to learning art people are apprehensive because they are very unsure where to start. They look at working artists who are very prolific and are immediately cast in doubt in regards to their own abilities. Some of the most interesting solutions and art I have seen has come from those who have a different perspective precisely because they haven't been an artist for all their life. With sincere encouragement it's truly inspiring to see people becoming more confident in themselves and their artistic voice.
If you had a superpower what would it be?
The superpower I'd love to have: The ability to understand and speak all languages, including the tongues of the animal kingdom!
The superpower that I'm more realistically likely to have: Having two incredibly useful points of information on any topic that exists.