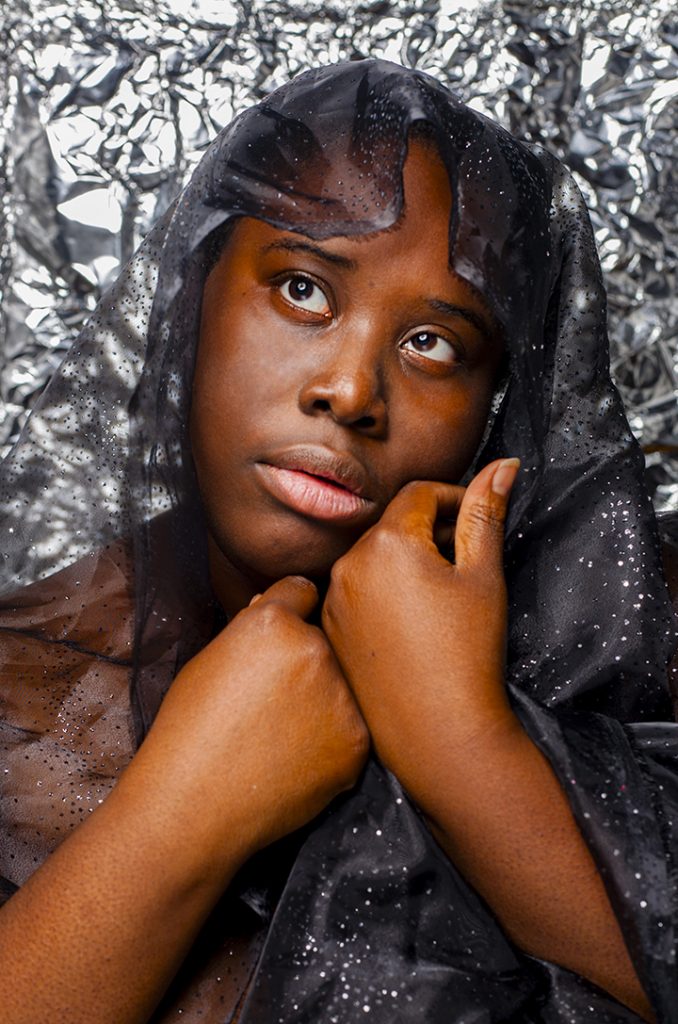 Growth isn't a linear process. Sometimes it is loops, zig zags, karmic cycles, full circles, pitfalls and dead ends. Growth is nothing more than healing and change at the same time. I haven't always been comfortable with change, especially when it forces me to move out of my comfort zone. Taking on a residency was a big step into the unknown realities of my artistic career.
During my 2 years as an artist in residence (AIR) at Flower City Arts Center, I had to confront a lot of my fears, doubts and worries of the future. Between working at a stressful job, being attentive to a sick relative and juggling my social life and career; I tried to focus my mind on my duties as an AIR as well as on personal projects. When the pandemic began, I had to take a step back from my project, Pigment Series. This was really hard on me due to being the reason why I received the residency. I wasn't sure what to do to push my artistry more, so I decided to go back to my artistic roots.
This residency allowed me to explore the process of 35mm film, widen my knowledge on studio etiquette and lighting, engage in mentorship and teaching. I was able to gain unique opportunities and positions to push the limitations I had been feeling in my work. I was blessed to meet and work with new friends and reconnect with old ones. Along with being around like minded artists, I even took a chance and applied to graduate school. After quitting a toxic work environment, choosing myself over things that didn't serve me and becoming a business owner, I've grown content with my journey so far.

"You know what that is? It's Growth! -Kelli from HBO's Insecure by Issa Rae
Cocoa Rae is the founder of Bycocoarae. She is a Rochester based visual artist, curator, content creative and photographer who creates captivating portraits and art of unique and diverse people and captures their true essence. Her style consists of vivid colors, Afrocentric shapes and vibes, as well as bold lighting techniques. Cocoa's goal is to create a new style of photography and art that promotes individuality, authenticity, body positivity and self love. Cocoa Rae's photographic portfolio ranges in fashion, editorials, portraiture and fine arts. Currently, Cocoa shoots both film and digital photography.
Cocoa Rae has a Bachelor of Fine Arts degree in digital photography. During her undergraduate years of art school, Cocoa started a year-long portrait array called Pigment Series; a collection of mixed media artwork that consists of semi-nude photography and body painting. Each portrait captures the true essence of the model while promoting self-love, body positivity, and individuality.
After graduating, Cocoa continued to work on the Pigment Series as well as other various artistic projects. In 2019, she became an Artist in Residence at Flower City Arts Center.
Through her years of work, Cocoa Rae has collaborated with various people and institutions, such as: The Slave Dwelling project, The Cocktail Bandits, Charleston Fashion week, Charleston Magazine, Tedx Talks, Rochester Artist Collaborative, Writers and Books, George Eastman House, and various others. In addition she also curated two BLM exhibitions in honor of Daniel Prude.

Website: www.cocoa-rae.com