I can't believe it, my summer as Artist-in-Residence at the Flower City Arts Center went by so fast! The past few months were filled with so many challenges and productive activities. While my work is primarily shot using black and white film, I haven't had the chance to print images within the darkroom in almost seven years. For me, working in the darkroom is like riding a bike – something that feels natural even after many years without practice. It was truly a delight to be able to reconnect and use the darkroom this summer.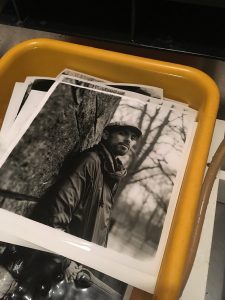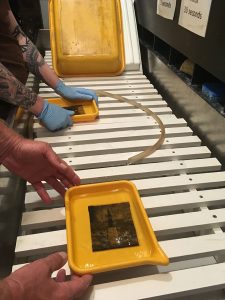 I also got the chance to teach a FCAC 4×5 photography class. What a challenge! A big thank you to all my wonderful students this summer. It was a great learning experience and I had a lot of fun carrying around the 4×5 camera on our field trips. The photos have been looking great, and I can't wait to see more of the images that were shot during the class. One of my favorite things about photography is the way it connects me to people. Besides the 4×5 class, I also got to connect with youth migrant farmers at a SUNY Brockport photography workshop. While this was a short-term workshop, I am hoping to work on a larger project with this group, since the students have so many amazing stories to tell.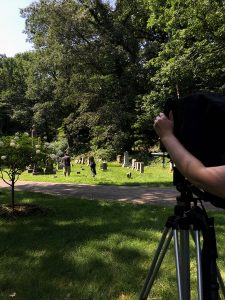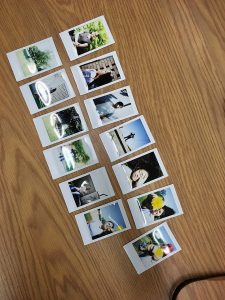 Out of all my projects however, I mostly enjoyed starting my new body of work It's called the American Flag. While I had some initial ideas for this project, I didn't expect that it would grow to center around my everyday landscape in Rochester. I was continually surprised by how many different ideologies could be found living together on the same block. As I began to photograph, my objective for the project grew to raising awareness on a local level and hopefully encouraging people to connect with their neighbors no matter what their beliefs. I can't wait to come back next year in order to continue this project.
I will really miss the FCAC along with all the wonderful people that I was able to connect with here. Thank you all for your continued support. See you soon!
Citlali Fabian