If you follow me on Instagram then you'll already know I participated in the George Eastman Museum's Photo Finish 5K last weekend with my co-worker Amanda Chestnut. This annual fundraising event has raised over $100,000 so far this year to support various organizations and causes in our community. Here at Genesee Center we are raising funds to help support our Artist-in-Residency program. So far we have raised $610 out of our $1,500 goal. Donations are accepted through November 1st so please consider donating and helping us support these amazing artists!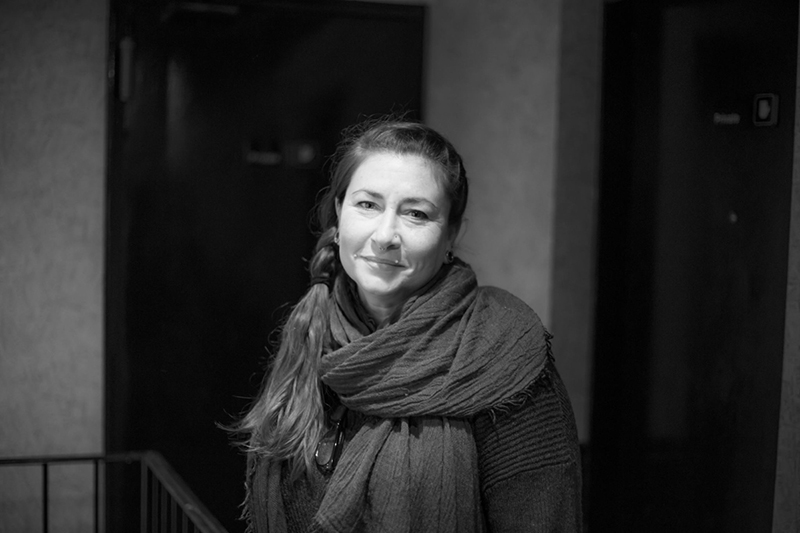 This year I am excited to have our very first Photography AIR – Arleen Thaler – join us for a 12 month residency. Arleen will be posting regularly to this blog giving us all an insight in to her photography practice.
Also, I already have our 2nd Photography AIR lined up! I'm thrilled to have Stephanie Mercedes join us this January for a 3-month residency. 2017 is going to be a busy exciting year here in the Photography program.
Interested in supporting our Artists-in-Residence? Donate >>